Easy Crochet Patterns Just for You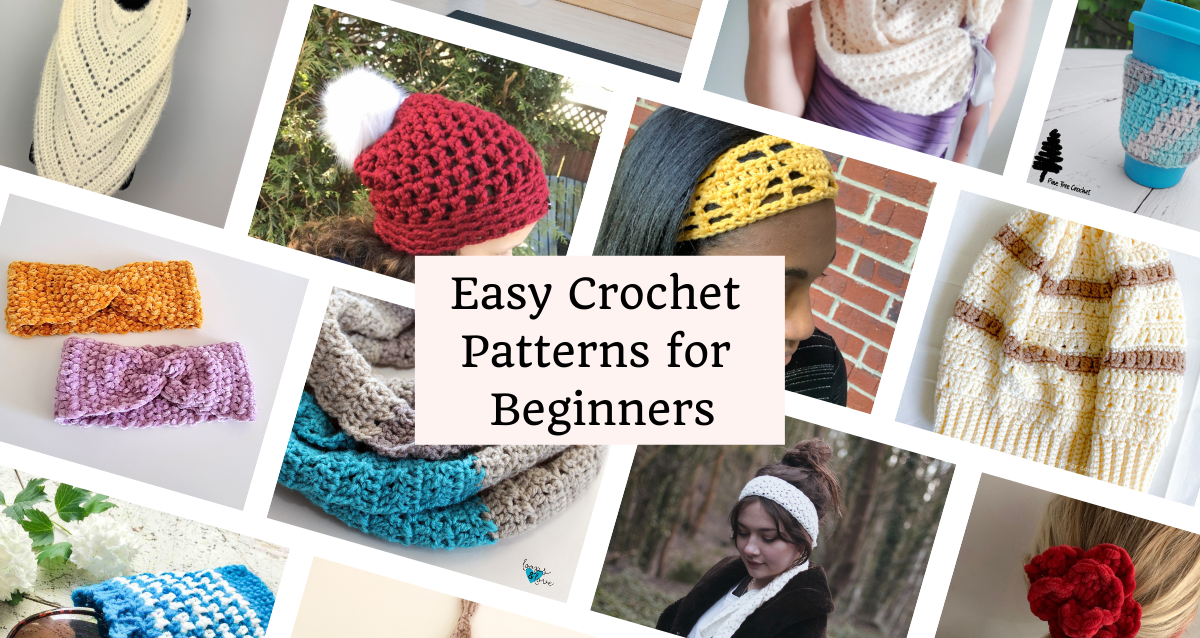 The first week of the Sweet and Simple event went well! This week there are 13 awesome  easy crochet patterns for you which are free with the coupon code between 15th and 21st February 2022.
How do I get my free PDF patterns?
The answer to that is easy.
Make a note of the coupon code you need for this week (see below)
Scroll down and check out the patterns that are available free this week
Click on the photos of the ones you would like
If you do not go straight to Ravelry for your download, scroll the designer's post until you see the Download now button. It looks like this:
the button you need looks like this
Please make sure you use this button – Etsy does not allow free patterns and there is only one place you can get each pdf free from for each designer.
5. Use the code to get your free PDF Pattern
6. Come back here and get another one!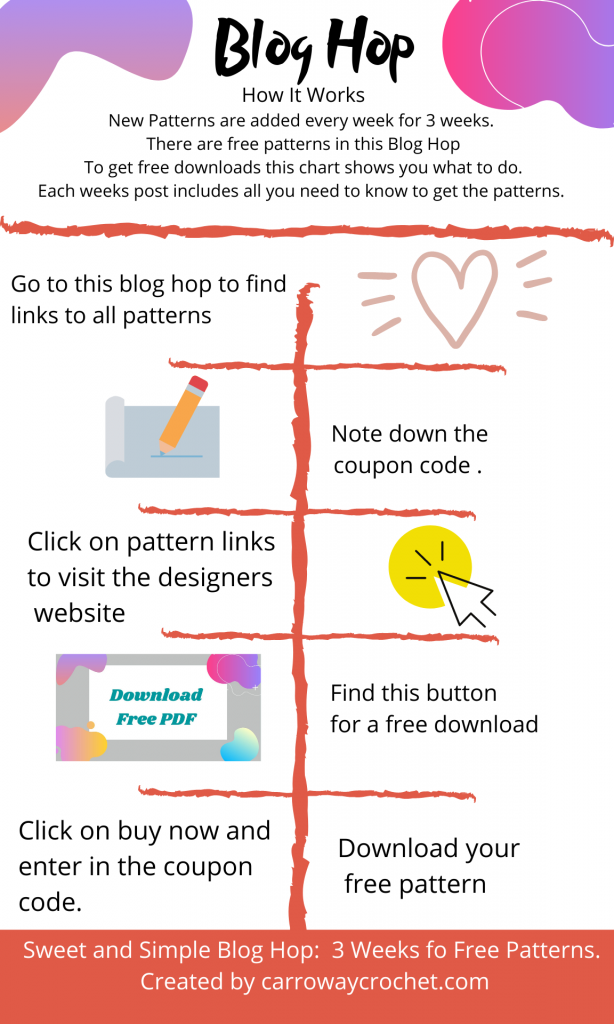 The coupon code
This week the code you need is SIMPLECROCHET
Shall I show you the fabulous easy crochet patterns for this week?
This Week's Patterns
Share your projects with me!
Use the hashtag #sweetandsimple and share your easy crochet pattern projects online so that the designers can see your makes too! We LOVE seeing them!!
Want to join a friendly, welcoming and active face book group? Then the Sunflower Cottage Crochet Community may just be for you.
You may also like:
---