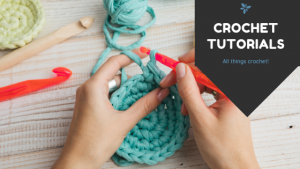 Stitch of the week will be your place to download the free PDF instructions.
Liked the YouTube video you saw for Stitch of the Week? Below is a list of stitches we have available for you to download a PDF file for your records and printing pleasure!
If you need some assistance, please send us an email and we'll get back with you.
To view our YouTube channel, click here!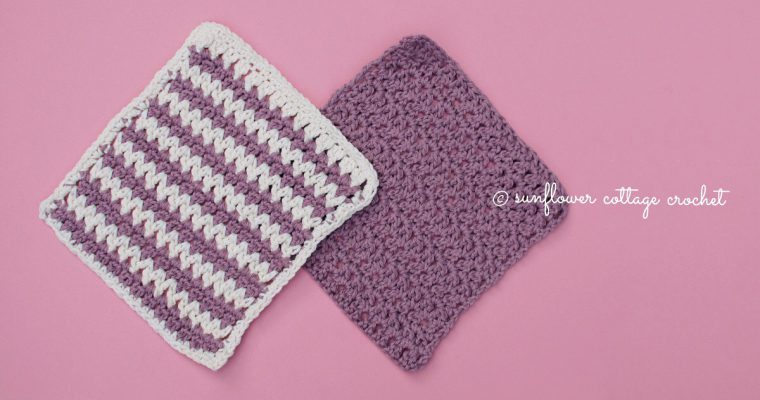 Splash of Color Crochet Washcloth Pattern! I am excited to share with you our latest pattern: Splash of Color Washcloth.  There was a stitch tutorial I had done quite a while back (last year sometime) called the Staggered Double Crochet Pairs.  I really liked how…
Read More