Have you tried the Grit Stitch??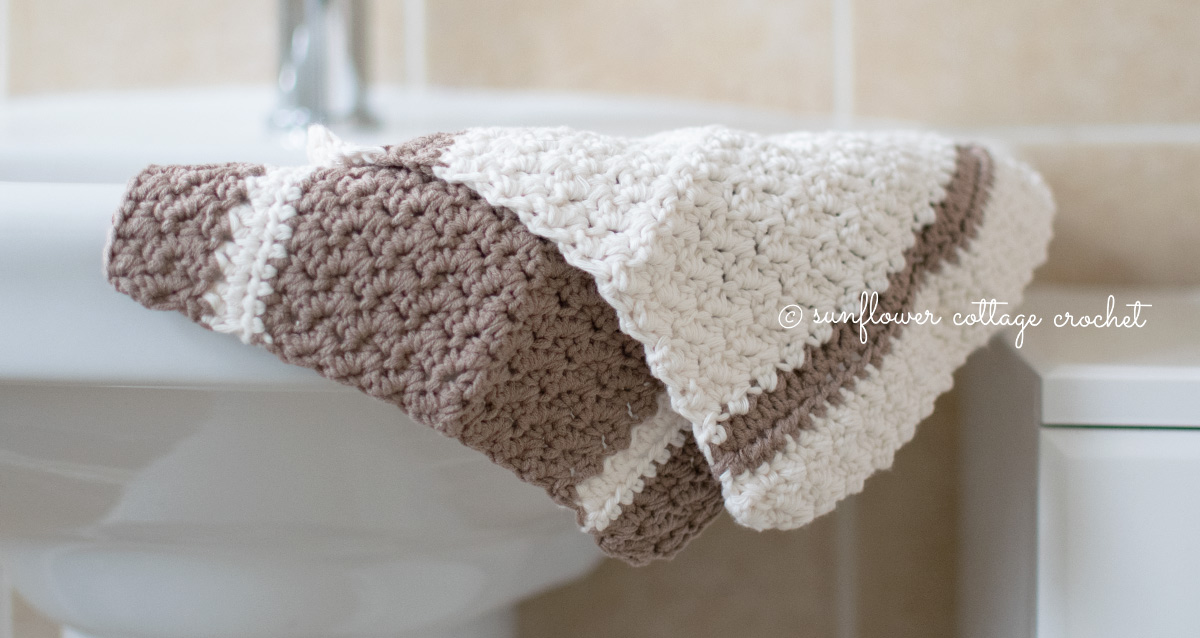 Grit Stitch Crochet Tutorial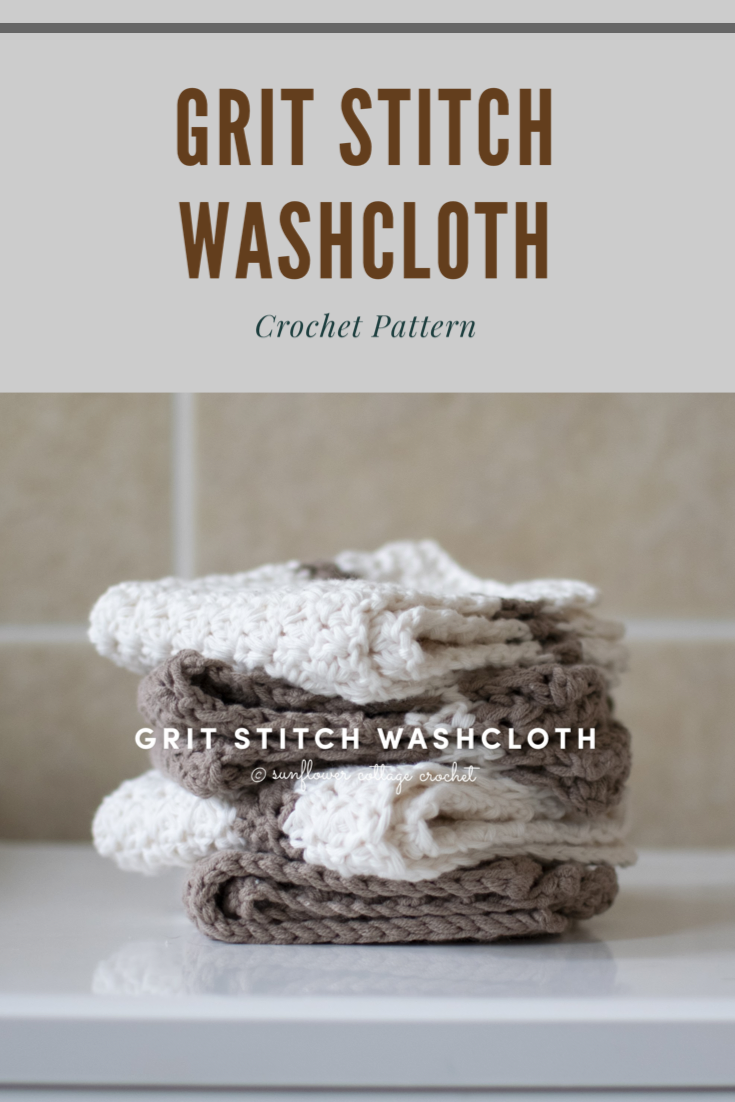 Have you tried the grit stitch yet?
Under-rated and under-used!
The grit stitch is such an under-rated and under-used stitch! It is such a versatile stitch! You could literally use it for anything – garments, bags, washcloths, baskets, blankets ….
Just get a load of this texture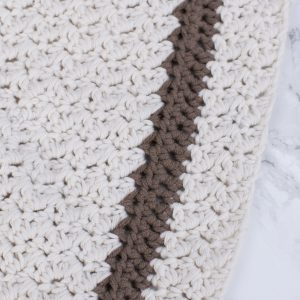 Easy one row repeat
Working the grit stitch is simple and great if you are a beginner or whether you are more experienced and want a great stitch to work while watching TV or need five minutes away from the kids.
The grit stitch is worked over two stitches. It consists of   *(sc, dc) in the first st, sk the next st* repeat.
To work in rows you would have a starting chain of 2 +1,
Row 1: dc in third ch from hook, sk next chain, *(sc, dc) in the next ch, sk the next ch* and sc only in the last ch.
Row 2: ch1, turn, dc in first st, *sk1, (sc, dc) in next st* to end and sc only in last stitch.
It really is that simple!
Our Farmhouse washcloth pattern is a great way to try out this new stitch! To jazz it up we have added a couple of rows between the grit stitch near the beginning and end of the pattern to really show off those stitches and add a little bit of understated pizazz to the washcloth.
With many of us in isolation (whether voluntary or forced) we have new routines to get used to. Usually I record my videos in my sunny kitchen by the French doors. With a child and husband at home 24/7 this wasn't the best idea 😛 But I still managed to get a tutorial on this stitch shot for you! If you follow me on instagram (@sunflower.cottage.crochet.too) you may have seen how I was forced to use my sewing room space (our attic!) to shoot this video. The light isn't quite as great as using the kitchen but it still got the job done…
YouTube tutorial links
You can find both right-handed and left handed YouTube tutorials here:
Right handed – here
Left handed – here
#sbchallenge – Scrap Busting Challenge!!
If you are wanting to bust some of your stash you can find the first of three round-up posts listing some fabulous designs from different designers to help encourage and inspire you to bust that stash!
You can find our round-up of all of the stash busting patterns in the first edition (which is labelled week 2 as we were late to the party :P) here: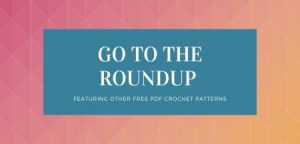 Don't forget to join our FB Community page  (remember to answer the questions) and show us your scrap busting makes using the hashtag #sbchallenge
Farmhouse Washcloth Pattern
So… go grab your washcloth pattern!!
You can find it in all of the usual places:
Ravelry here
Etsy here
Our shop here
Lovecrafts here
You Might Also Like….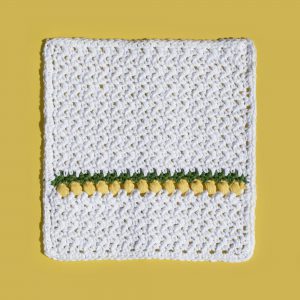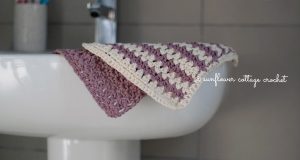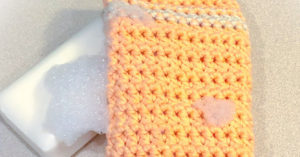 ---