Hello and welcome to Sunflower Cottage Crochet! I am so glad that you found me.
I'm Helen
What would you like to know about me?
I am a wife to a fabulous husband who is allowing me a career break to indulge in my love of crochet. And a mum to one rather sassy 11 year old who thinks she is now 17.
I started crocheting when I was 14 as a means of revising for my exams. I would crochet lots of granny squares while repeating dates and events over and over. It allowed me have something for my hands and eyes to do while I talked to myself for weeks on end. Most people say that crochet slows their thoughts and allows them to relax. I think that due to the way I learned to crochet it actually helps me think. The amount of times I have had arguments with myself while crocheting!!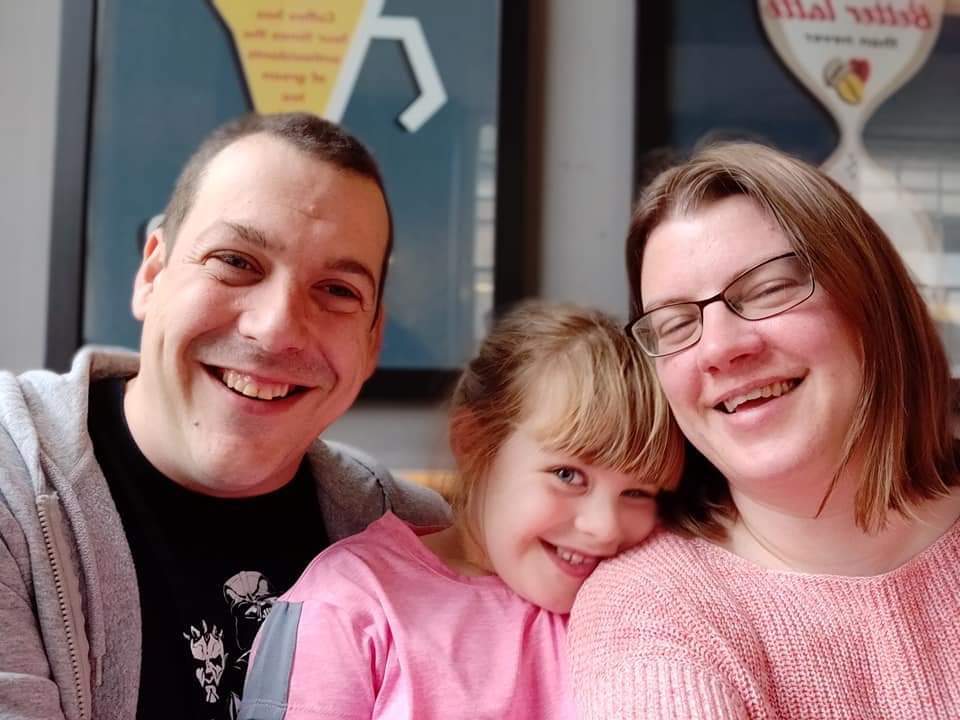 I fell into designing
I was actually asked to design my first pattern – the Mixed Toffee Cowl to help another designer out in her group. As it happens it was not needed so I got to keep it. It is still one of my favourite designs! I have been designing now for almost 3 years.
Here are some of my other favourite designs (if you want to find out more about them click on the photos).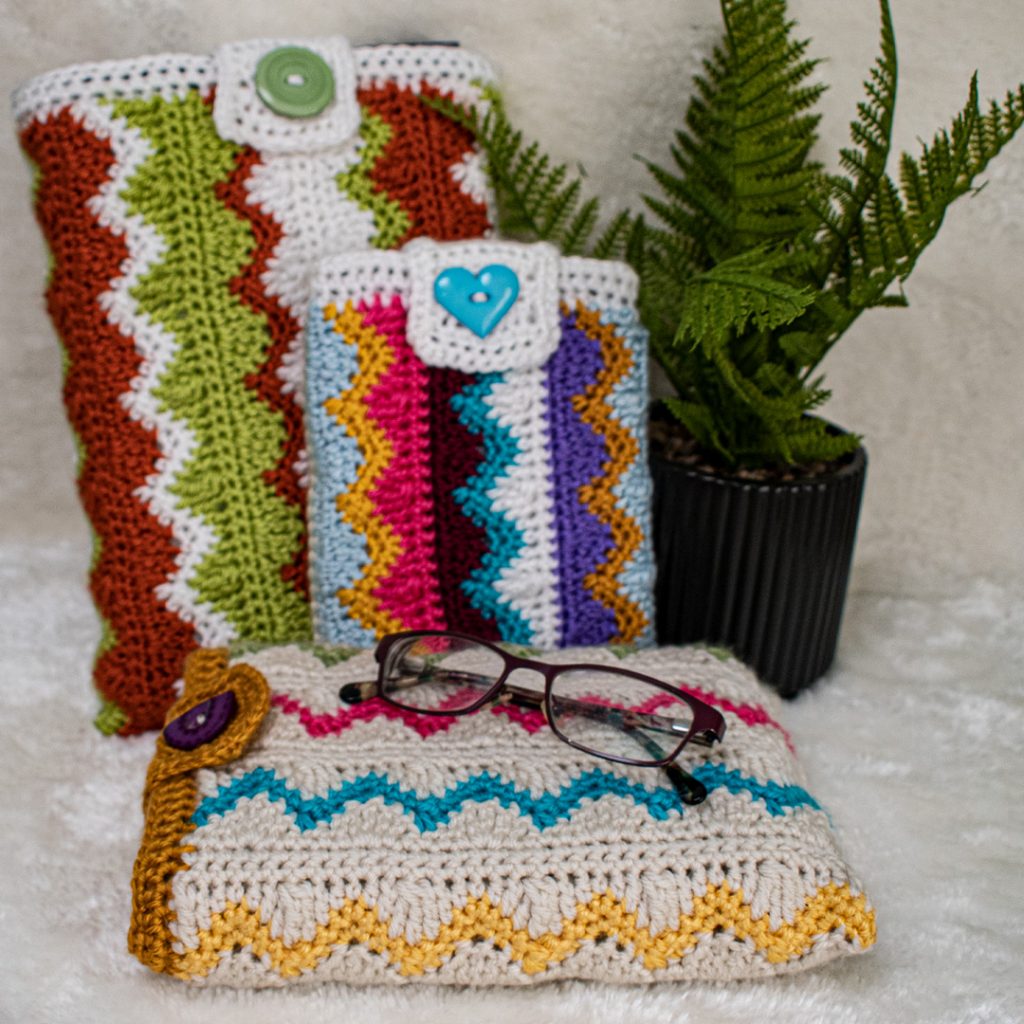 Where can you find me?
You can find me in all of the usual places. My FB Community group is very active and very welcoming! Of course, I would love it if you wanted to sign up to my weekly emails too.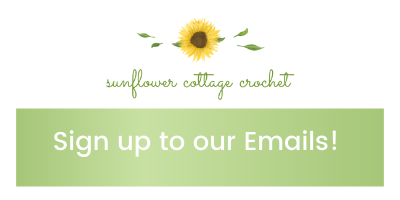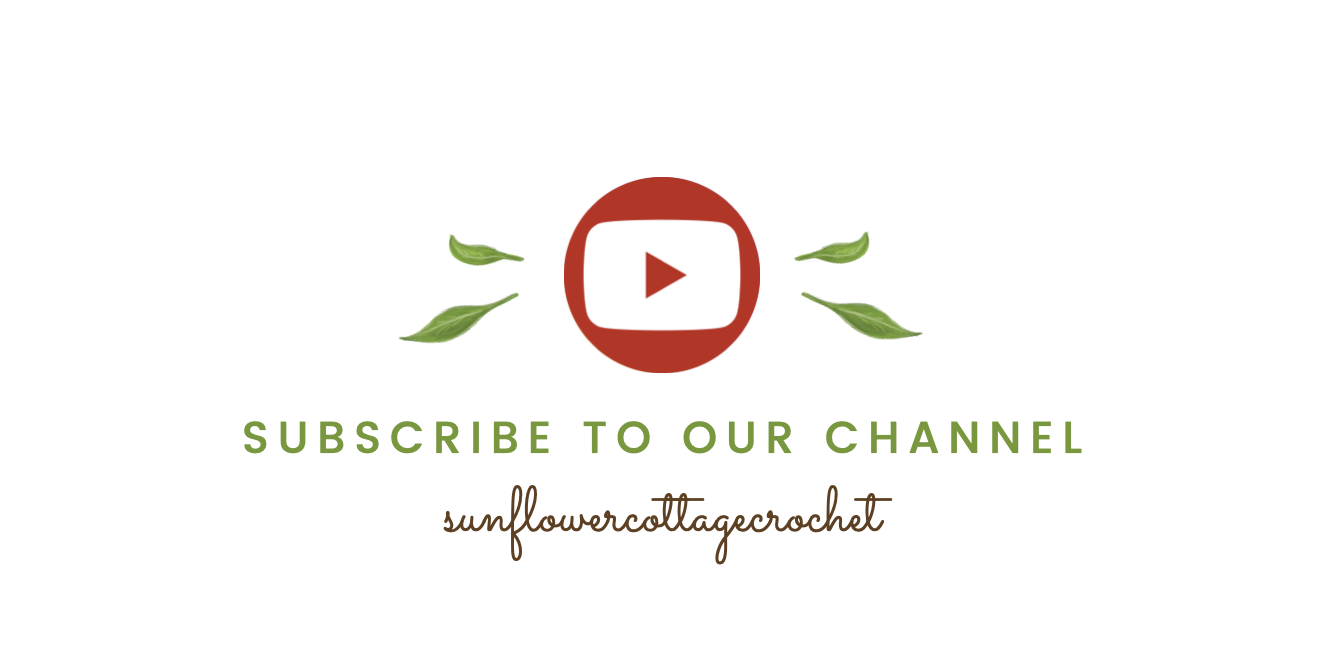 Spring Fling Event
Thank you for taking part in the Spring Fling Event hosted by yours truly!
You can find the pattern pdf below for the Bunny Pillow. To save it to your device click the black download button under the file or the event button further down and you are good to go!
If you are new to corner to corner don't worry!! This pattern is part of my free learn to C2C course! We make it together step by step and I show everything you need to know. You can find my free course here.