Thank you for taking part in the event hosted by Blue Star Crochet!
We have selected three of our fabulous stash busting patterns for you. Don't be deceived by how small these ones are – they are so useful and you can also give them as gifts! The washcloths are one of our most popular patterns! These are also great projects to work on during the warmer summer months and you can take them anywhere with you.
Just pop your email address in the box below and then click subscribe to be sent the email with how to claim your free patterns! There is also an extra bonus in there too!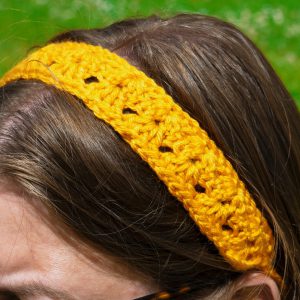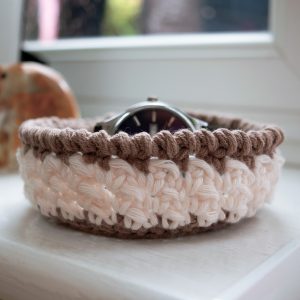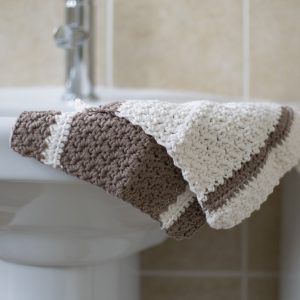 Why not join us on our other platforms? We would love you hear from you!
If you would like to check out what other fantastic freebie incentives there are in this event, go back to the roundup over at Blue Star Crochet by clicking the button below!