Crochet The Foundation Single Crochet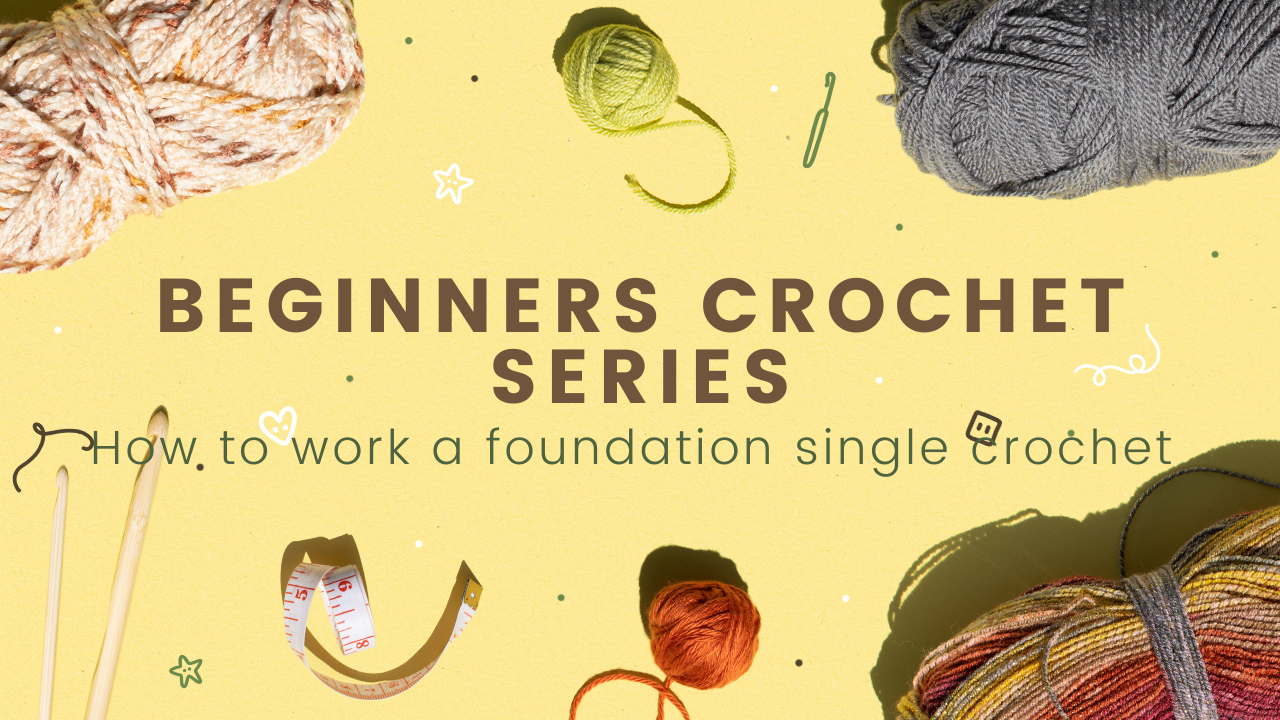 In this tutorial, we will show you how to crochet the foundation single crochet!  This is also referred to as the "chainless foundation row".  You can do this with single crochet, half double crochet, double crochet, triple crochet, etc.
I like to do the chainless foundation as it takes care of two birds with one stone!  You are working your chain up and the first row at the same time!  If this sounds complicated, it's not.  Below, is the step-by-step instruction for working the Foundation Single Crochet.
Materials Needed:
You will need your choice of yarn and a hook to go with it!
Step One:
To start, you will need to have a slip knot on your hook and chain up 2 stitches: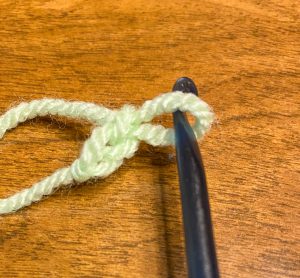 Step Two:
Insert hook into the 2nd chain from the hook (the one closest to the slip knot).  Pull up a loop.  You will now have two loops on the hook.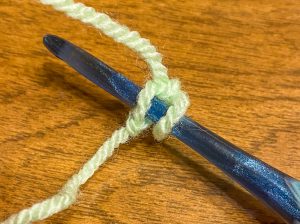 Step Three:
Yarn over and pull that loop through the first loop on your hook only–this counts as your chain.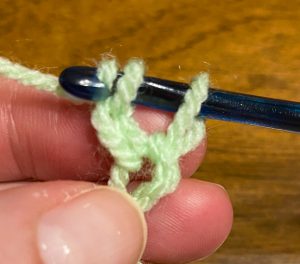 Step Four:
Yarn over again and pull that loop through both loops on your hook–you have now made the single crochet.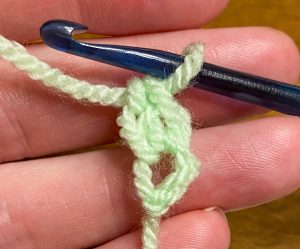 Step Five:
For each of the next foundation single crochet stitches, you will need to complete this step and the next several steps to complete the number of foundation single crochet stitches you need.
Insert your hook under two loops of the chain up you made in step 3–I like to pinch this spot when I am working this so that I can see exactly where I'm going to be putting my hook later!  Yarn over and pull up a loop.  You now have 2 loops on the hook.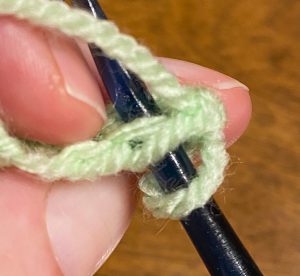 Step Six:
Yarn over and pull through the first loop on the hook only.  This is your next chain stitch that you will be working into after you finish the next step.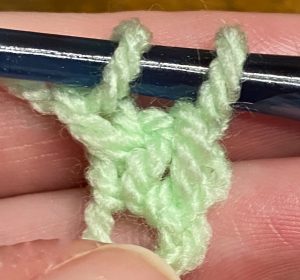 Step Seven:
Now yarn over and pull that loop through both loops, creating another single crochet!  You now have 2 foundation single crochets complete.  The open loop at the bottom of your growing foundation row does not count as anything for the foundation single crochet.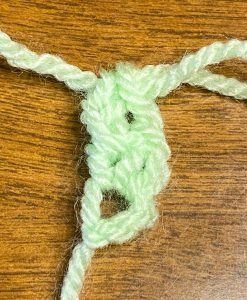 Continue on…
Continue with steps 5, 6, and 7 to grow your foundation single crochet row.  Once you have some of them done, your row should start to look like this: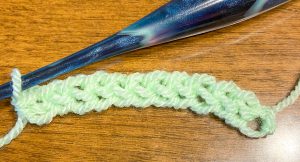 And once you're ready to start your next row, you can simply chain up what the pattern calls for and work into the stitches like you would normally do.  For example, if the pattern said to "chain 1 and single crochet in the first stitch and each stitch across the row," your work would end up looking like this: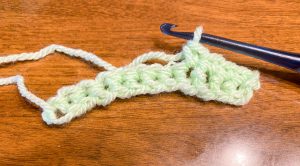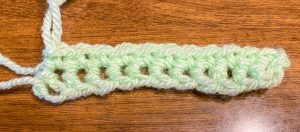 Video Tutorial
We have a video tutorial on how to work each of the chainless foundation stitches from single crochet to half double to double crochet on our YouTube Channel.  Check it out, here:
Want To Learn More?
Leave a comment on this post if you would like a photo tutorial for the half-double and double crochet foundation rows!  You can find our other tutorials here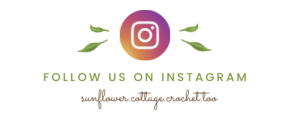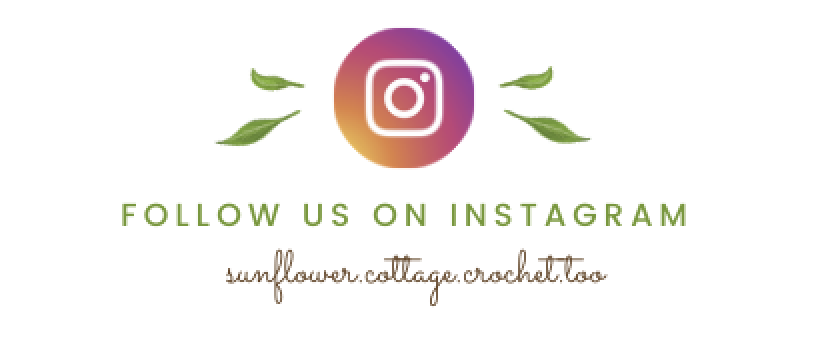 ---