Welcome to the scarf and cowl crochet pattern page
On this page we have listed all the scarf and cowl patterns we currently have.
Be sure to check back often as we are always uploading new content and that includes patterns!
Click on the image below, this will take you to the PDF download for the pattern you like.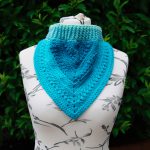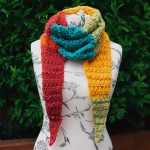 Back to the main patterns page