Welcome to the crochet patterns for baby page
This page contains all of our current patterns for all things baby!
This includes burp cloths, drool bibs, accessories, garments, blankets, and more!
Click on an image below; this will take you to the PDF download for the pattern you would like.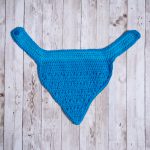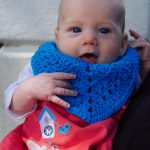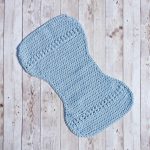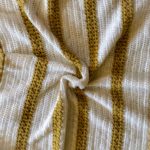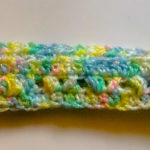 Take me back to the main patterns page