Mystery Giveaway – Giving Something Back to You!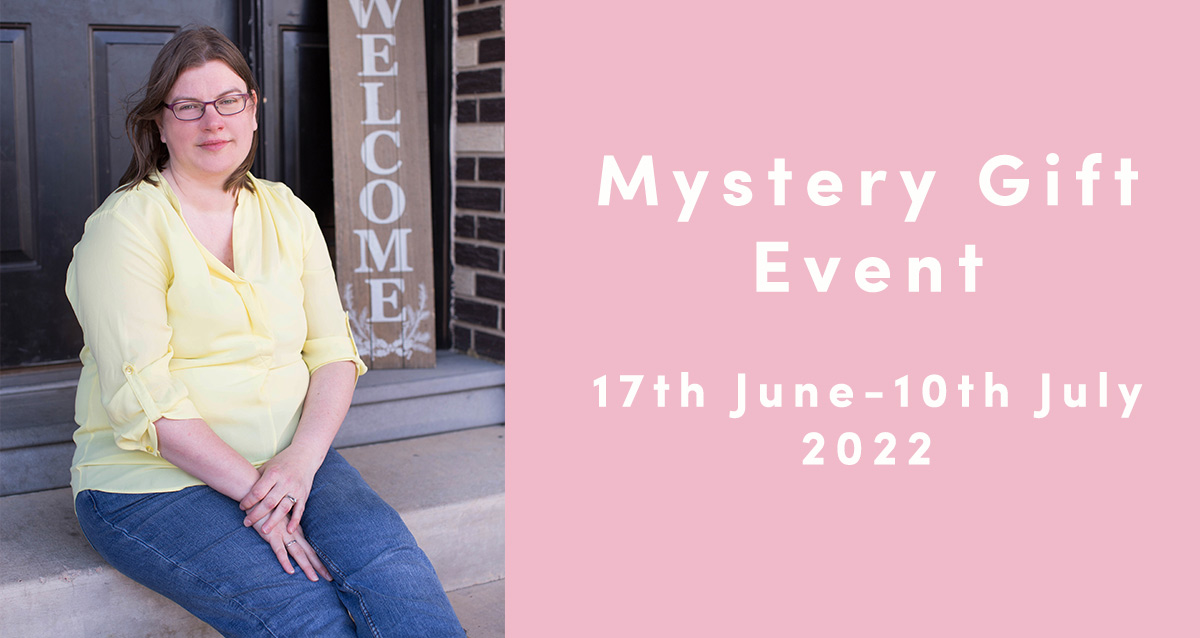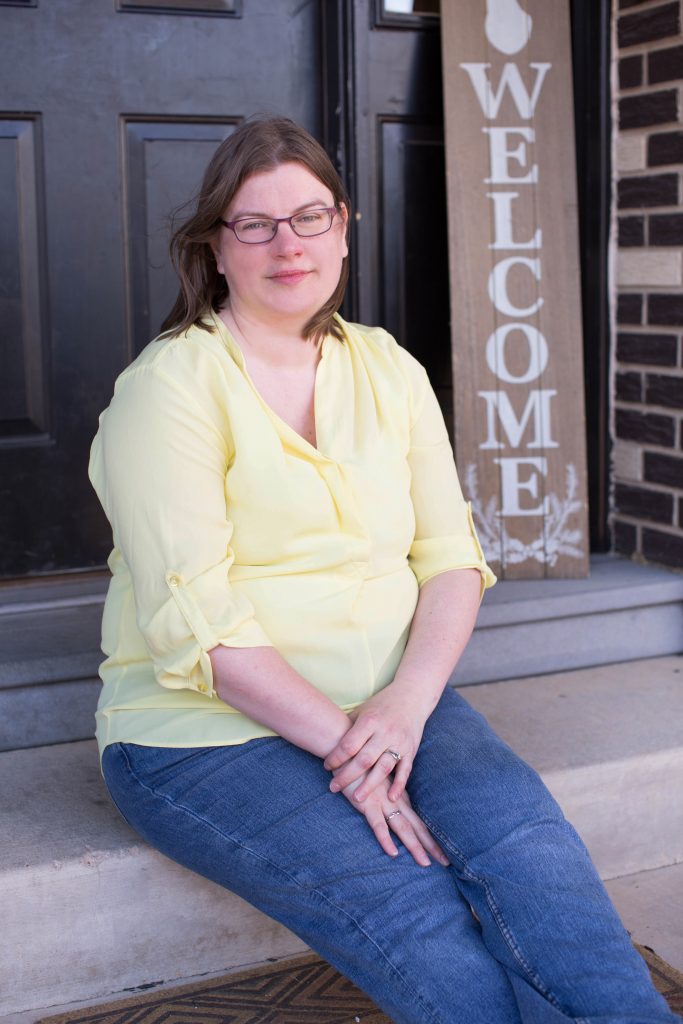 For the next 3 weeks or so I will be trying to give back to you as a thank you for helping me to try to achieve my goals.
These goals will help me to provide a much more streamlined service for you all, provide more content and I hope it will be fun in the process!
What I will do:
A few times per week I will be posting here with a link to a mystery gift. Gifts can include:
free patterns
heavily reduced patterns (more than 50% off)
free printables which you may find useful
What you need to do:
This part is easy! You just scroll down to the relevant date's link and click the picture. You will then be taken either to another webpage to get your freebie download or to a shop link where you can download your pattern or freebie.
Onto the fun stuff!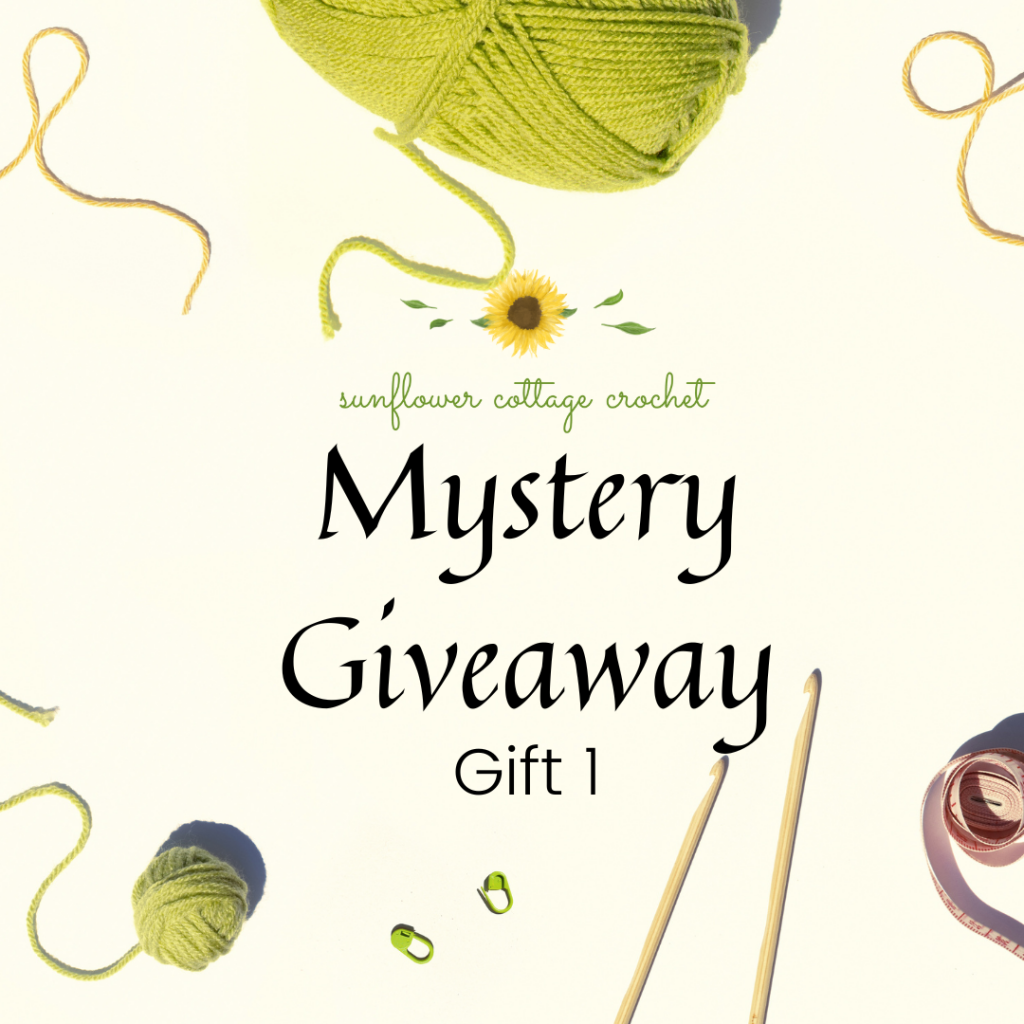 Gift 1 will be available on 17th and 18th June 2022
Please don't spoil the fun and tell others what the gift is. Encourage them to come and find out! 🙂
No longer available.
---
---