Crochet Collection and Preschool Time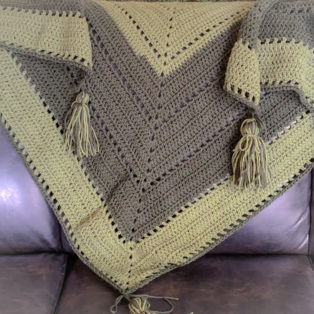 And My First Crochet Baby Collection
Today, I want to talk about what I learned in creating my first crochet baby collection. Believe me, I spent ages looking up information, watching masterclass videos–everything!
Last Thursday, I took Paige to preschool and that time, I remembered my phone! I was working on a shawl that I finished just in time for her class to be over. I gave the shawl to a lady there and raced out to the truck to go wait in line to pick her up.
All the while that I was crocheting while waiting for Paige
I was thinking of some of the things I've been learning in a master class I am taking. It's all about how to create a product line–a collection–instead of just having random things to put in an Etsy shop–which makes it look like a garage sale.
I've learned all about pricing and how to research color trends (hello, Pantone!), how to develop 10 things for a collection that will sell like crazy.
I'm starting to get excited
because I am seeing a great plan forming in my mind about where I want to start. Eventually, I will have several collections for purchase on Etsy, but I have to develop one and get it selling consistently first. Put all my focus into it. I have actually decided to focus on all things baby.
Why baby?
Babies are born year-round. People don't wear hats/beanies year-round, they don't typically buy Christmas stuff year-round. You get the point. Items for babies are a popular purchase. Baby shower gift sets. Baby blankets, bibs, loveys, you name it.
Now that I am armed with the latest nursery trends and Pantone colors for this year, I am ready to either design my own patterns which I think will have people falling in love with the collection.
on how I want to put this collection together and am excited to see it take off! But first, I need to find a supplier because buying yarn at retail price isn't going to help me make money. It feels like it takes forever for people to get back in touch with you when you are excited to get something moving. I just want to get my yarn and get crafting!
For now, I wait.
In the meantime, I have been working on several tutorials for beginner crocheters! Be on the look out for a video series starting up soon on YouTube! Learn the very basics of crochet and start making your first project.
Hook on my wayward sisters!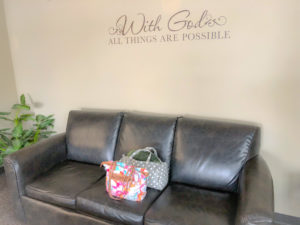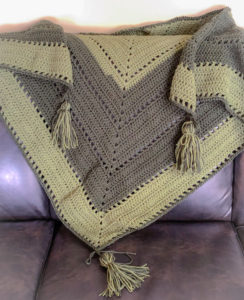 ---